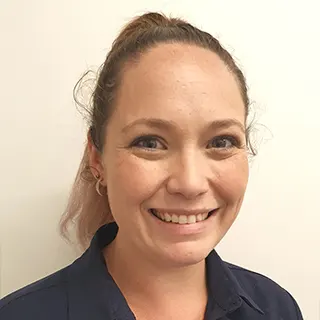 Alicia Scarborough
Clinic Owner
Alicia graduated from Sydney University with a Masters in Physiotherapy in 2011, and started her private practice career with Greater West Physiotherapy (now known as Physio Inq). She worked across the St Clair and Penrith clinics and it was during these years that Alicia really solidified her passion for physiotherapy, and treating musculoskeletal injuries.

After more than 7 years (and 2 children), business ownership was the next step for Alicia, professionally. In 2019, she boldly purchased both the Physio Inq St Mary's and St Clair clinics, doing this in order to ensure a long and satisfying career. Alicia gradually phased herself out of hands-on clinical work, and now spends her time mentoring the next generation of physiotherapists and exercise physiologists, and rising to the challenges of running a business.

With a third baby, it was time for a third clinic, and in early 2022, Alicia purchased Physio Inq Wetherill Park, becoming the first Physio Inq franchisee with three clinics.

Alicia has a special interest in the lower back, pelvis and pregnancy-related issues, and loves treating the complexities that problems in these areas can lead to. When it comes to the range of conditions Alicia has experienced and treated, "variety is the spice of life."

Continuing to learn, and pass on that learning, is an integral part to both being an experienced therapist, and a business owner. Alicia is constantly learning by attending courses and learning off her peers, and this means that all options are available when it comes to the right treatment for any patient attending her clinics.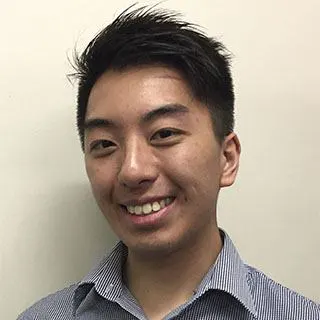 Arthur Chia
Senior Physiotherapist
Bio: Arthur began his career with the vision of being able to make a lasting positive difference to people via his drive, knowledge and attention to detail. He prides himself in enriching the lives of others and this exact spirit is what motivates him to be attentive and consistent in his delivery of quality care.

Arthur has a Bachelor of Nursing from the UTS and a Bachelor of Health Science/Master of Physiotherapy from UWS. Having been a Registered Nurse for 4 years, he has gained extensive experience in major Sydney hospitals in clinical areas including emergency, intensive care, neurosurgery and orthopaedics.

Arthur has experience in many sports, particularly volleyball, tennis and swimming, and enjoys rehabilitating injuries, whether they are a sore shoulder due to sporting pursuits, or more sedentary, lifestyle-related issues.

In Arthurs spare time you'll find him on the volleyball court, attending fashion shows or travelling the globe in search of the best snowboarding destinations.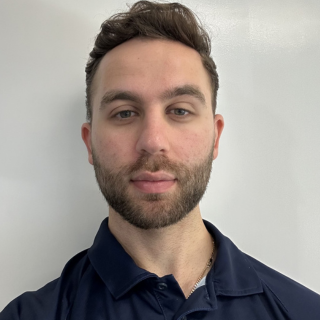 Gabriel Izgi
Physiotherapist
Gabriel is a passionate and dedicated physiotherapist with a relentless commitment to improving the well-being and quality of life of his patients. His journey in healthcare began when he graduated with a Bachelor of Applied Science (Physiotherapy) (Honours Class I) from the University of Sydney.

His approach to physiotherapy is rooted in evidence-based practice, clinical expertise and the genuine empathy he shows to his patients. Gabriel has a particular interest in sports injuries and has been involved in numerous physiotherapy opportunities at state and national levels, including soccer, gymnastics and athletics.

When he's not treating patients, Gabriel can be found playing soccer, watching Formula 1 or cooking up a storm in the kitchen.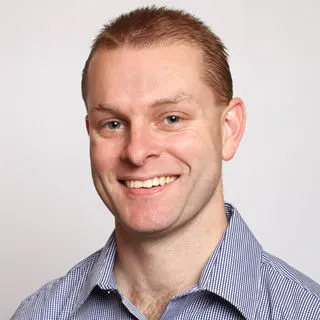 Adam Footit
Senior Exercise Physiologist
Adam is a meticulous practitioner and advocate of hard work equals healing. Adam works steadfastly with his clients, motivating them to work their muscles back into shape to achieve pre desired outcomes. He does this with precision and balance.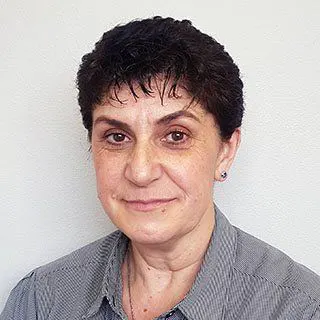 Grace Castagnella
Client Relationship Manager
Grace loves connecting with every patient that comes through the door and strives to ensure everyone feels like they're welcomed into our little family.

Grace took the plunge recently towards a change of career, from decades in the financial services industry, to chase her long-standing dream of working in health care.

When she's not being her bubbly self at the front desk, Grace can be found reading, walking, gardening, and socialising with friends in the local area.

She also makes the best Tiramisu around! So be sure to ask her for some baking tips.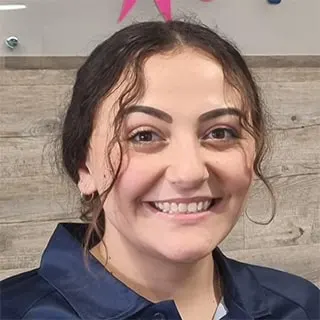 Jasmine Harb
Client Relations Manager
Jasmine is a student and an athlete from Cleveland, Ohio. She attends and plays soccer for the University of Sydney and is in her third year of working towards a Bachelor of Science and a Master of Nursing. She is very passionate about helping others through volunteer work and mentoring programs and is always up for a challenge, she feels like she learns the most when she is outside of her comfort zone. Jasmine enjoys spending her free time outdoors playing sports and exploring Australia through hiking and going on long drives.